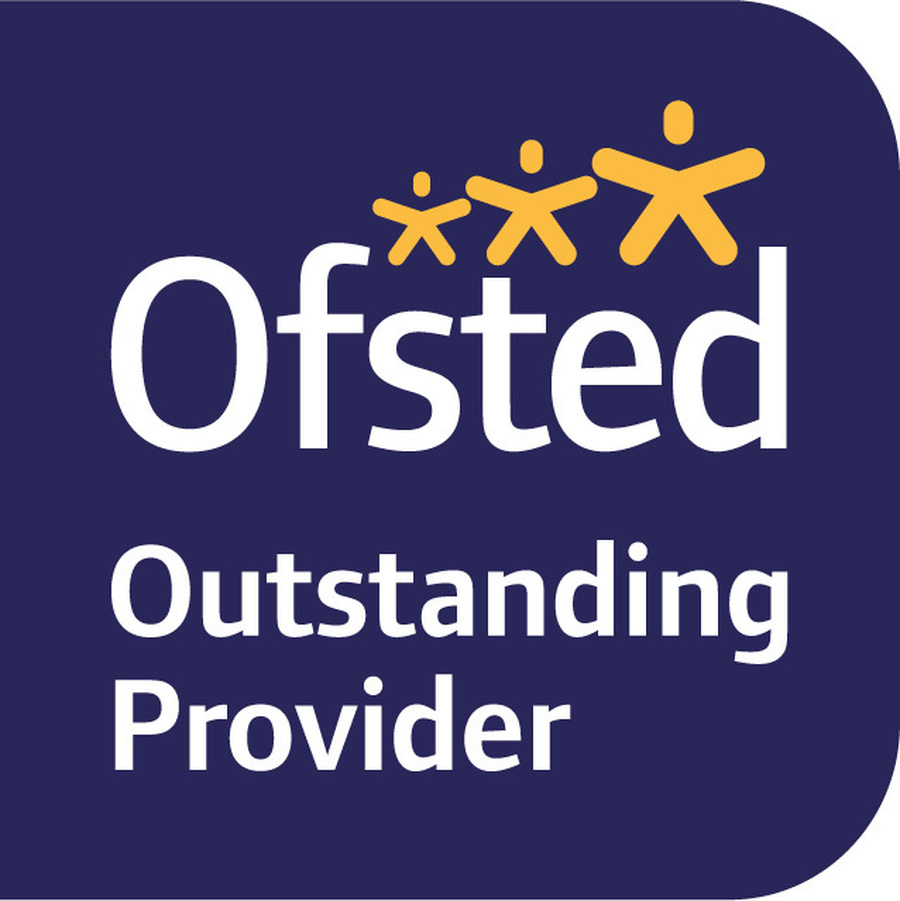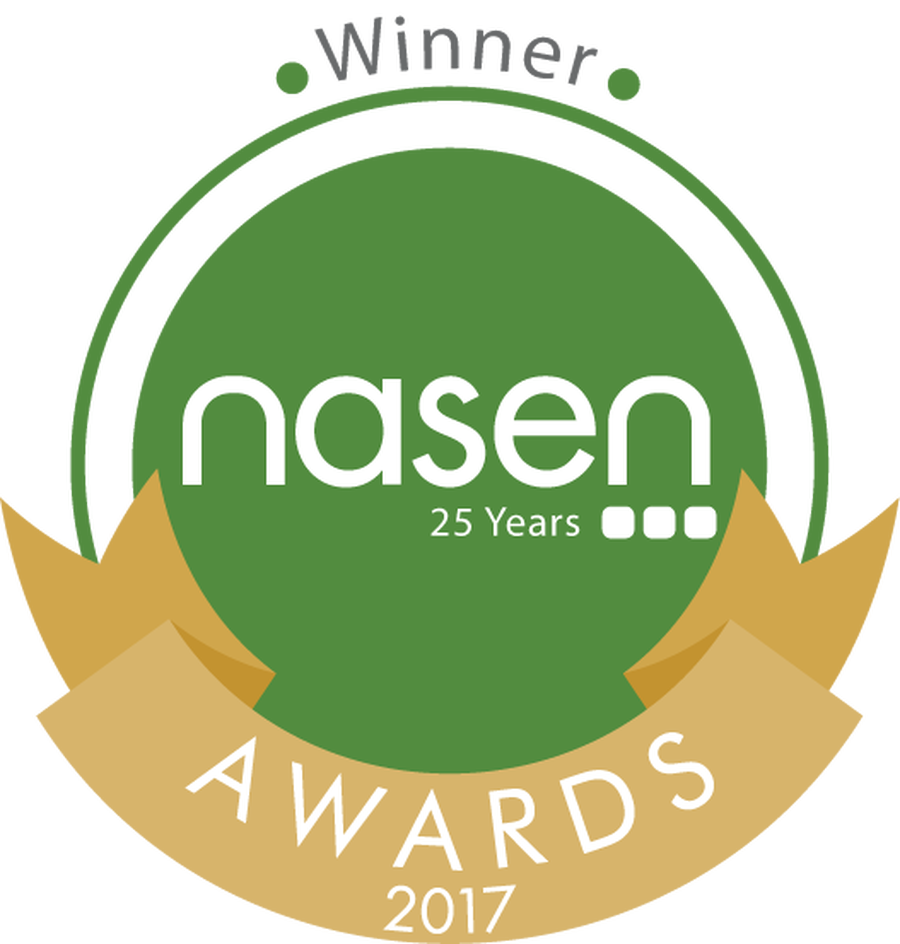 Welcome to our school
"Harrington Nursery School is a very happy place for children to learn. Unwavering in your desire for every children to SPARKLE. You put the children at the heart of everything you do." (Ofsted, 2017)
We are an 'OUTSTANDING' 80 place school which offers flexible facilities for children between 3 – 4 years old. We value every opportunity to work in partnership with the whole school community.
Harrington Nursery School is a distinctive school because....
We are a designated Teaching School (September 2014) and a National Support School (February 2015). The Headteacher is a National Leader of Education and the Strategic Business Director is a Specialist Leader of Education.
We are winners of the NASEN Excellent Practice in Early Years SEND Award and runners up in the National Early Years Pupil Premium Awards.
We have achieved the SEND Standards Award.
We have developed a learning environment updated and refurbished in line with communication friendly spaces and are committed to using digital technology in order to prepare children for the unknown world of tomorrow.
We facilitate learning that inspires children to go in search of wonder, including visits to a wide variety of places and by focusing on learning outside the classroom and the 'POWER' of the outsider.
We recognise the importance of mindfulness and take time to 'spread the happiness'.
Latest Calendar Events
Chinese New Year Party

24

Jan

2020

@ Harrington Nursery School

Children can come to Nursery dressed in their party clothes. Parents are welcome to join in the party at 10:30am or 2:15pm.
Harrington Hummingbirds

07

Feb

2020

@ Garden Room

Please come along and join in singing/having fun for half an hour (maximum) whilst supporting your child's learning at 8:45am or 12:45pm with Linsday and Steph.
FAB / Break Up

14

Feb

2020

@ Harrington Nursery School

Please come along to our Families Are Best (FAB) session with Lindsay at 8:45am for the morning session and 12:45pm for the afternoon session. Nursery then closes for half term after your child's normal nursery session and reopens on TUESDAY 25th FEBRUARY.